Our IT Support Commitments To You…
Weekly Health Check Reports
We are a Managed IT Service Provider, operated from Leamington Spa who help businesses prosper by working together on a strategic front. 
Magnetar provides IT Support, IT Solutions, IT Security and IT Training to the Midlands so businesses can thrive.
Our IT Support is truly unique, we provide a 100% satisfaction guaranteed or your money back. This ensures we deliver every month to your business. We are available when you need us.
Moving data from your local network into the cloud can be a scary. We are experts in seamlessly moving emails and data into Microsoft 365 and Google G Suite
We ensure you are protected from the knowns and the unknowns as every business is only as strong as its weakest link and there are many threats today to consider.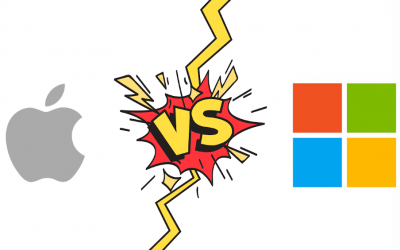 Which would you choose? Here are some factors which may help you decide. Market Share With...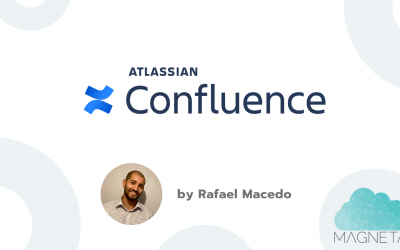 Rafael talks about Atlassian ConfluenceDrop us a message or give us a call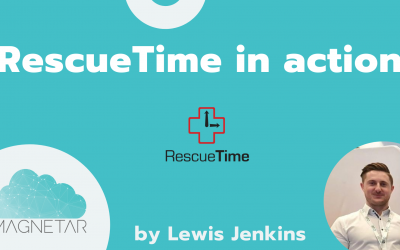 Lewis shows us RescueTime in actionDrop us a message or give us a call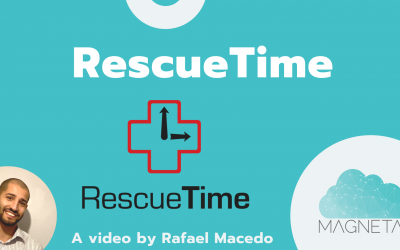 Rafael talks about a fantastic application to help track your time automatically.Drop us a message...
Our Office
7 Clarendon Pl,
Leamington Spa,
CV32 5QL