Our IT Support Commitments To You…
Weekly Health Check Reports
We are a Managed IT Service Provider, operated from Leamington Spa who help businesses prosper by working together on a strategic front. 
Magnetar provides IT Support, IT Solutions, IT Security and IT Training to the Midlands so businesses can thrive.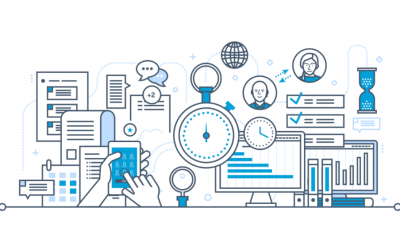 We have entered into a global work from home experiment in the past few weeks, now we are...
If someone asks me what cloud computing is, I try not to get bogged down with definitions. I tell them that, simply put, cloud computing is a better way to run your business.
Contact Us
If you want to know more get in touch