IT Solutions
We implement systems so you can focus on your business
Whether you are changing your existing environment, rolling out a new system, or contemplating a new technology, our comprehensive IT Solutions will help you navigate the choices and challenges expertly, resulting in increased IT productivity, service quality, and end-user experience.
Products used in our solutions are always chosen based on customer requirements and what will add the most value. 
Software as a Service (SaaS)
Software as a service (SaaS) is a software distribution model in which a third-party provider hosts applications and makes them available to customers over the Internet.
Benefits
Some key benefits are scalability and integration, automatically get updates/upgrades, easy to use and proof of concept, pay only for what you need, lower costs to standard software and reduced time to benefit.
Examples
Office 365, Sales Force, Service Now, WebEx, HubSpot and Xero.
Security & Encryption
We live in a fast-paced, global economy that relies more and more on data and information carried through cyberspace. As a business, it is important to maintain the physical property you own and protect it against intruders, potential theft and other acts that could cause issues within your business.
Encryption
Ensure data is protected and you are compliant and meeting regulatory requirements.
Antivirus & Firewalls
Tools designed to protect each endpoint in the business
Credential Management
Software that is used for issuing and managing credentials. This also enables you to share securely with colleges and have a complete credential audit.
Two Factor Authentication
Multi-factor authentication is an authentication method in which a user is granted access only after successfully presenting two or more pieces of evidence to an authentication mechanism. You commonly see this functionality on online banking. This can be used on your most sensitive systems to help protect your data.
Backup and Disaster Recovery
Data backup is one of the most important aspects of IT but is often overlooked. By 'Backing up' you make a copy of your most important files which can then be used to restore them if the original file is lost, damaged or infected. 
What can cause data loss?
There are many causes of data loss. The most common are physical failure of your PC, human error, theft or disasters like floods, fires and dropped coffee mugs!  It is also common for data to be saved to just one place, like 'My Documents' on your PC's hard drive. Which means that if this data were to be accidentally changed or deleted it would take considerable time and expense to restore it.
Growing numbers of computer viruses are also a risk to business information, as once they have infected your machine they often delete or corrupt your data. This is another reason why backing up your data is such an important thing to do.
How it restoring works
You control all backups through the a Managed Backup Service console, which is hosted on our server (Amazon EC2). After the client component is installed on the user end, you'll see backups on the control panel and have full access to backup management functions.
During backups, you'll connect to a Managed Backup Service endpoint, rather than directly to cloud storage. The Managed Backup Service signs every request and redirects requests to cloud storage service.
Disaster Recovery
A disaster recovery plan describes scenarios for resuming work quickly and reducing interruptions in the aftermath of a disaster. It is an important part of the business continuity plan and it allows for sufficient IT recovery and the prevention of data loss.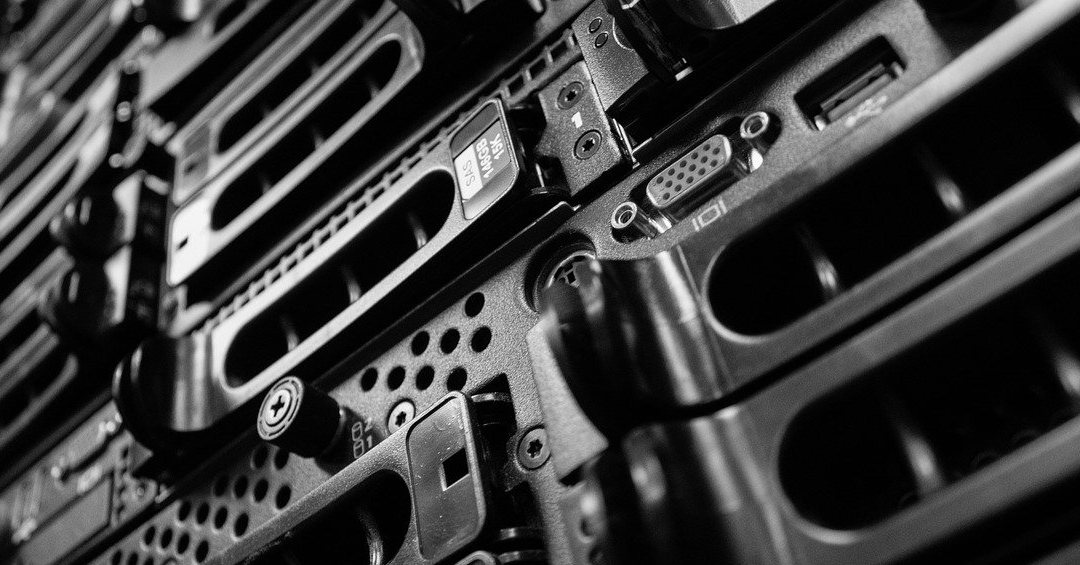 Virtual Desktops
A virtual desktop is an Internet-based hosted desktop service.Some times known as Desktop-as-a-Service or DaaS.
Your desktop operating system and data is kept on a server in a data center. You use your Internet-connected device to log in with a personal ID and password via a web browser to connect to this server and use your desktop.
How it works?
This device could be a traditional desktop or laptop, a tablet like an iPad, or a thin client. After you have logged in, your desktop appears on your screen, and from that point forward, it operates just like a traditional desktop. All of your favourite programs, icons, pictures and wallpaper appear on your screen, just like before.
Benefits
Pay Structure – Pay-as-you-go fee or monthly fee to align to your businesses needs.
Data is More Secure – Data never leaves your businesses safe zone. Reduced risk of data breaches as no data is on your computer, laptop or mobile.
Flexibility – Enabling access to your business desktops at any time from anywhere with the same security as being in the office.
Scalable – Ability to upgrade virtual hardware of to ensure you have the appropriate capacity for your work loads.
Telephony
A telephony solution is uniquely tailored for your business needs. This can be a VOIP solution for an office or free phone number with an IVR system. 
Benefits
Scalability, reduced costs, advanced call routing and features, analytics, system integrations and many more.
Our Office
7 Clarendon Pl,
Leamington Spa,
CV32 5QL